Greek Collection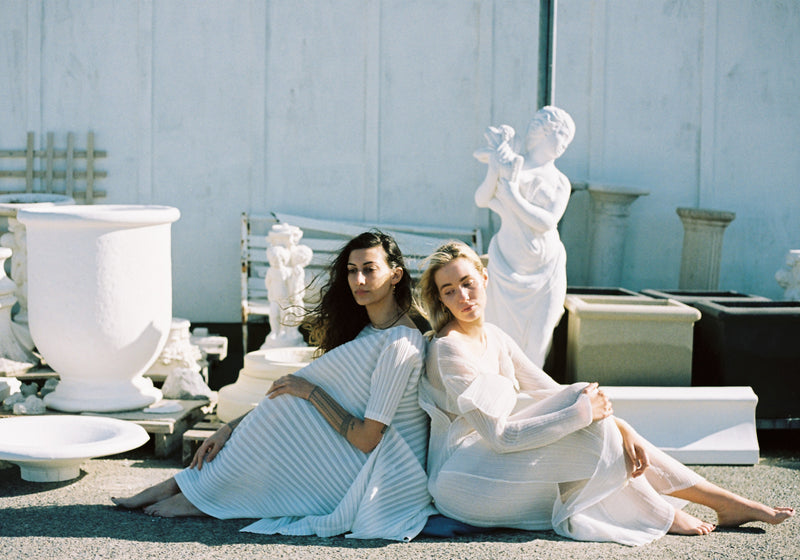 This collection was inspired by the sculpture, architecture, literature and art of Ancient Greece. 
From the legends or Troy and Achilles to the love affairs between Apollo and Daphne. We used a variety of gemstones, some of which were found in the collection of Greek Antiquities which were showcased in our local Auckland Museum. 
This collection is made to inspire, protect and reflect on the history of the Ancient Greek world.